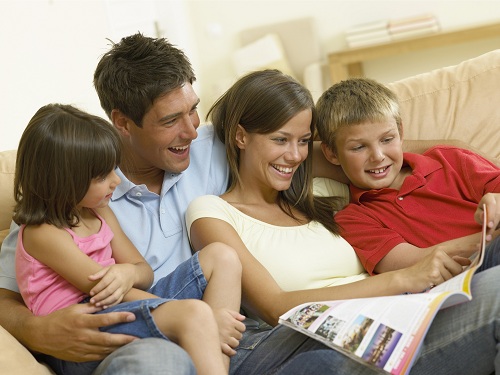 Welcome to Newsquest Media Group (Printing) Scotland
The award winning Herald and the Sunday Herald provides comprehensive newspaper printing, publishing, distribution and electronic publishing services to companies and organisations large and small.
As part of one of the world's largest and most respected media groups, the company boasts an impressive portfolio of customers including national daily newspapers, international, regional and specialist titles and publications for the Public Sector and Local and Central Government
Print from 1 copy to many millions.
Same or Next day delivery service.
Full outlet, supermarket/bulk drop distribution, newsagent and door to door distribution services available.